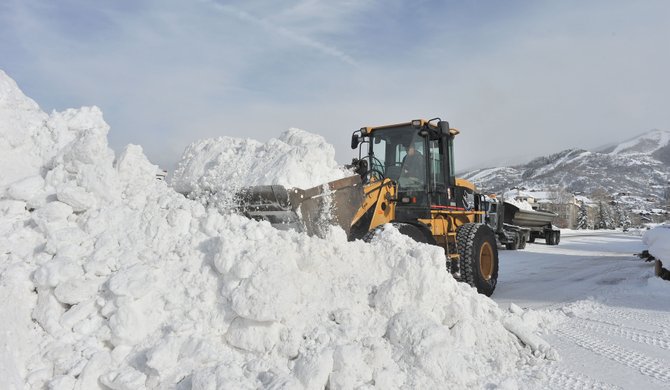 Photo by John F. Russell, published in the Steamboat Pilot and Today.
Though the Front Range continues to struggle with moderate to low snow depth, the Steamboat area is doing great! Snowfall totals for December is 66.9 inches, the sixth highest recorded.
Though Steamboat is well-known for its downhill ski resort, remember that it is surrounded by vast tracts of stunningly beautiful wilderness that sees very few visitors, only about two and a half hours from the west side of Denver, assuming you avoid the I-70 jam-ups, that is…

Posted in Uncategorized by Mark with

comments disabled

.